City tours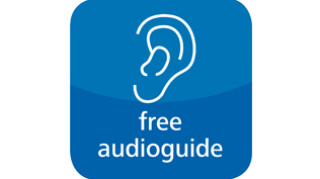 AUDIOguide for Saarbrücken
Download the audio files and listen to them with an MP3 player. The audio files are free of charge. Together with the city map you can immediately start your tour.
Guided Tour of Saarbrücken
The best way to discover Saarbrücken is on foot because most of the historic buildings are grouped together. During this guided tour, you will get to know Baroque Saarbrücken as well as a modern and vibrant state capital.
Appointments

annual
1 january-31 december

Every Friday at 4:00 PM
Every Saturday at 2:30 PM (except for christmas, New Years Eve, New Year's day)
Duration
2 hours
Leaving from
Tourist Information Office
Rathaus St. Johann (Town Hall) / Main entrance
Price
10 € / 7 € every Friday (2 hours) or 13 € / 10 € every Saturday (2.5 hours)
Language
German
Information: